Your health is top our priority
Find the Best Orthopaedic Doctors near you!
Use Findr to find the best orthopaedic doctors near you and make informed decisions.
Find an OrthoPedist in Delhi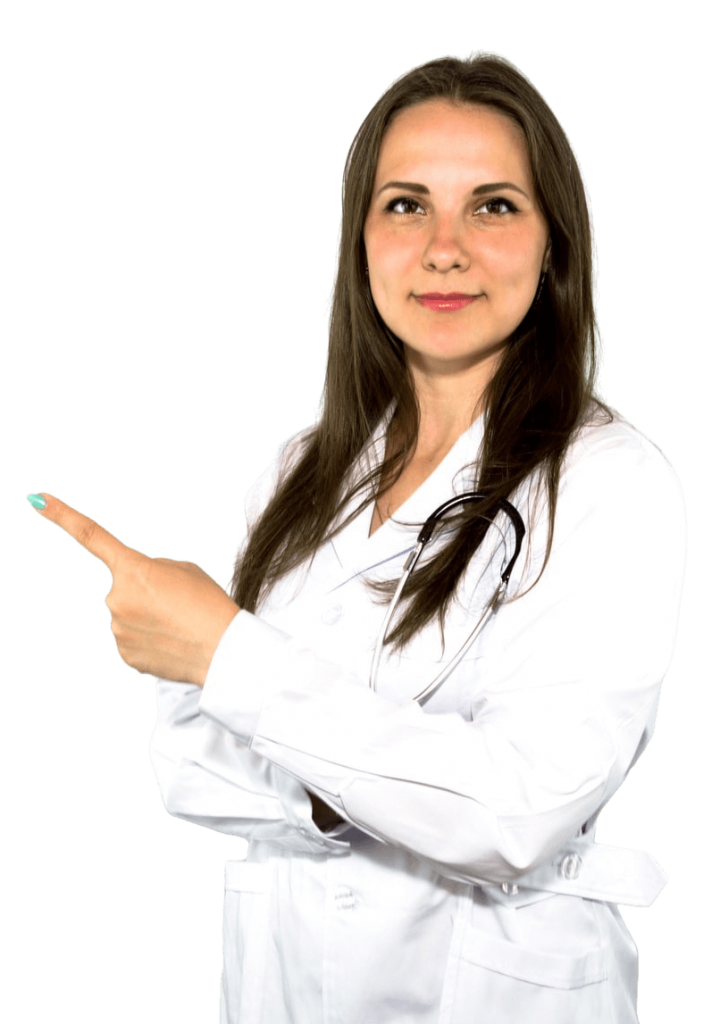 Find Specialists in Your Area
Mauris sed ex quam. Nulla neque nisl, sagittis nec pulvinar eget, efficitur eu dui. Aenean pharetra nisi libero, at molestie quam ultricies vel.
OrthoPedists in Faridabad
OrthoPedists in Dwarka
OrthoPedists in West Delhi